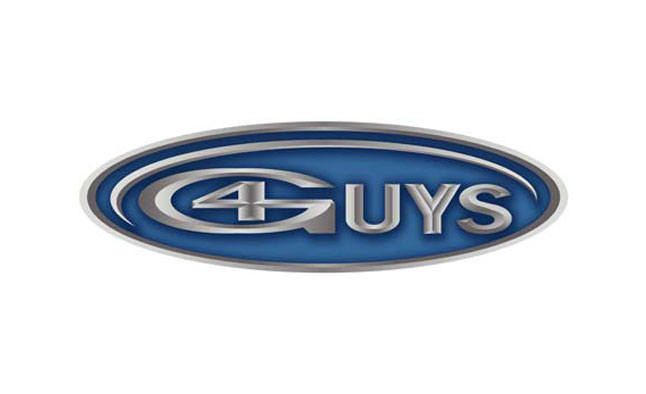 We would like to thank everyone who came out to see us at
the different trade shows this year. We enjoy seeing past
customers and meeting new ones as well. 4 Guys takes great
pride in the different apparatus we build and cannot express
our gratitude to our customers that let us display their apparatus
at the shows.

Even though we are done the trade show season, everyone here
is hard at work building more one of a kind trucks. If you would
like to take a tour of our facility please stop on in an check it out!